Zippie X'Cape Manual Folding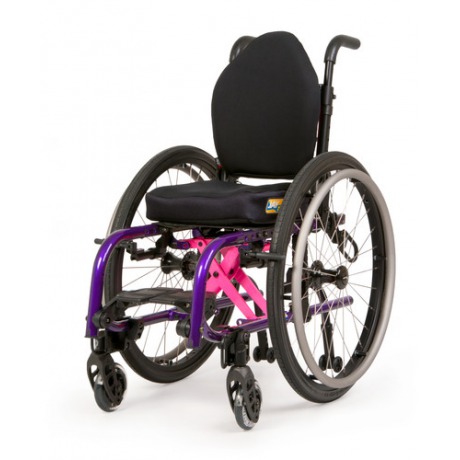 The ZIPPIE X'CAPE pediatric folding wheelchair is the first ever wheelchair with XLOCK™ technology for the performance of a rigid frame and the convenience of a folding frame. Designed for active and growing kids, the ZIPPIE X'CAPE weighs as little as 19 pounds and features a versatile frame available in over 600 color combinations.
Want to know which Zippie X'Cape Manual Folding is best for you?