Bath Stool Without back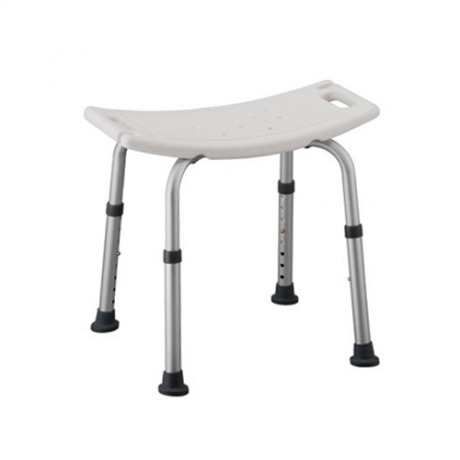 This Bath Seat provides comfortable seating while bathing. It is constructed out of Heavy Duty Molded plastic, and comes complete with non-corrosive aluminum legs and slip resistant rubber tips. Great for travel and easy to store.
Want to know which Bath Stool Without back is best for you?